August 24th Volleyball game scores 25-19, 25-19, 25-22 -> Britton/Hecla

Leola Kinder Camp prepped for the 1st Day of School!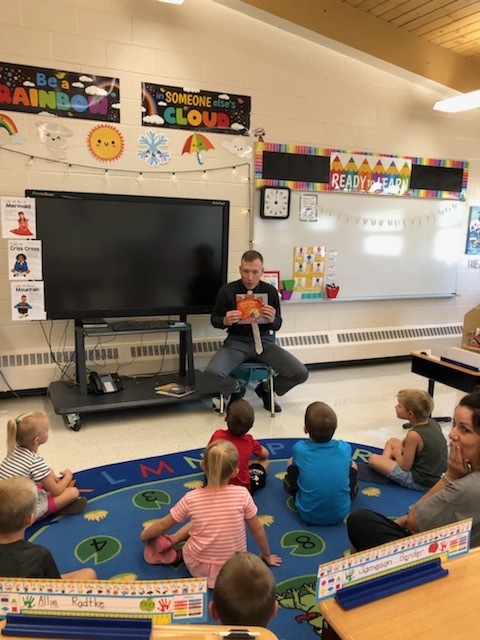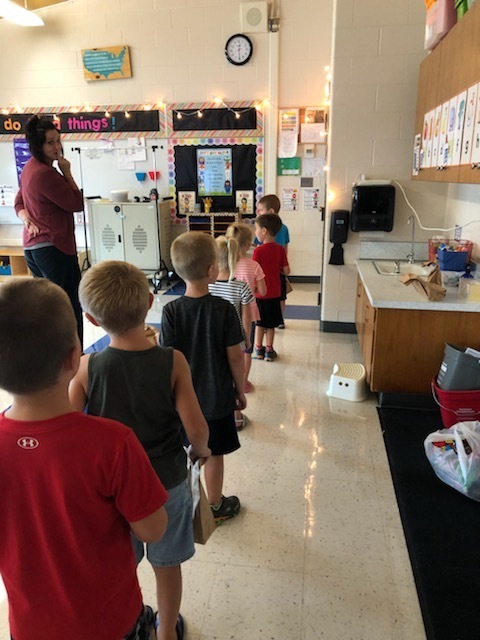 Good Luck to the Titan Volleyball Team!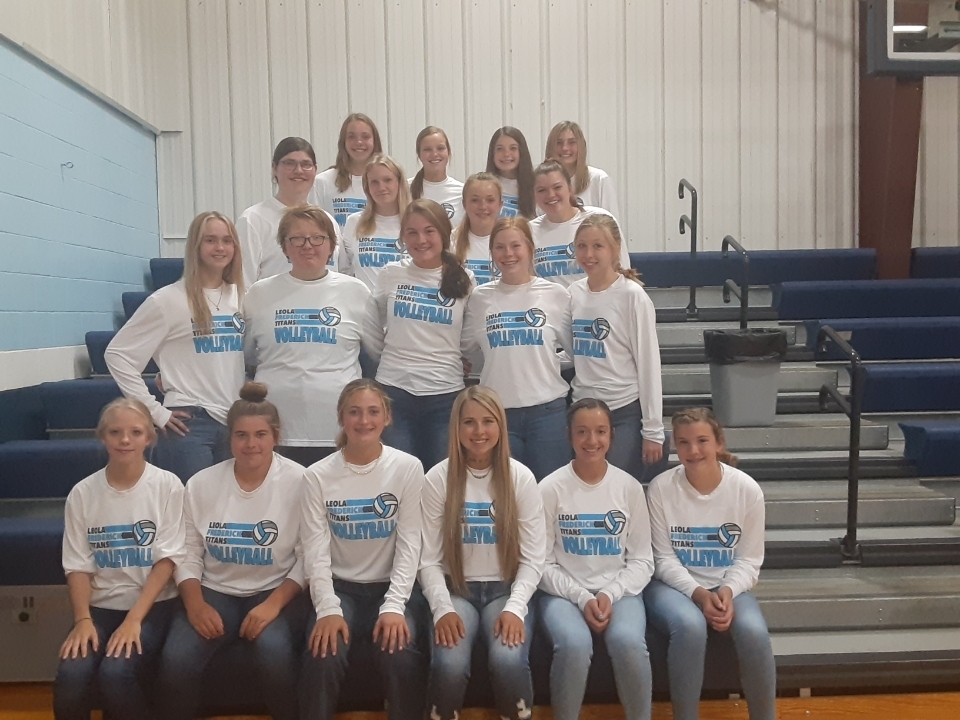 Check out the Cross Country Clothing! Orders are due on 9/7/2021. You have the option of putting the students name who you would like your points to go towards so they can get some rewards!
https://fancloth.shop/cdwbt

Please note, tomorrow is BACK to SCHOOL! Doors open at 7:45 am with class time starting at 8:20 am. Welcome 21-22 school year!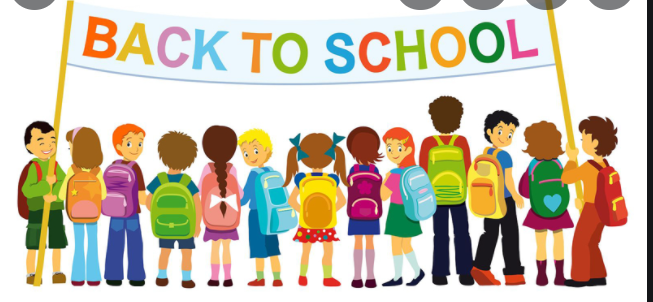 Welcome Back to School! Reminder: School Begins Wednesday, Aug. 25th @ 8:20 AM.


Fancy Like...Qdoba at Staff In-service! Thank-you, Leola School Board, for the delicious back to school treat!!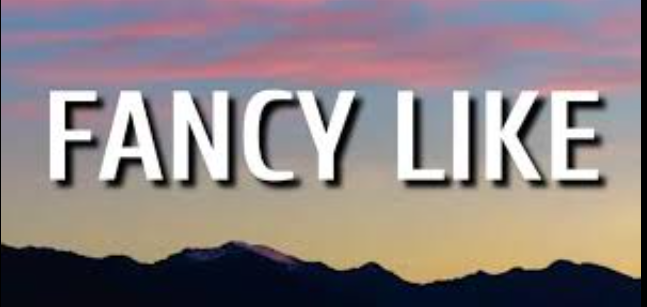 Please note the track has just been sealed and will need some time to dry.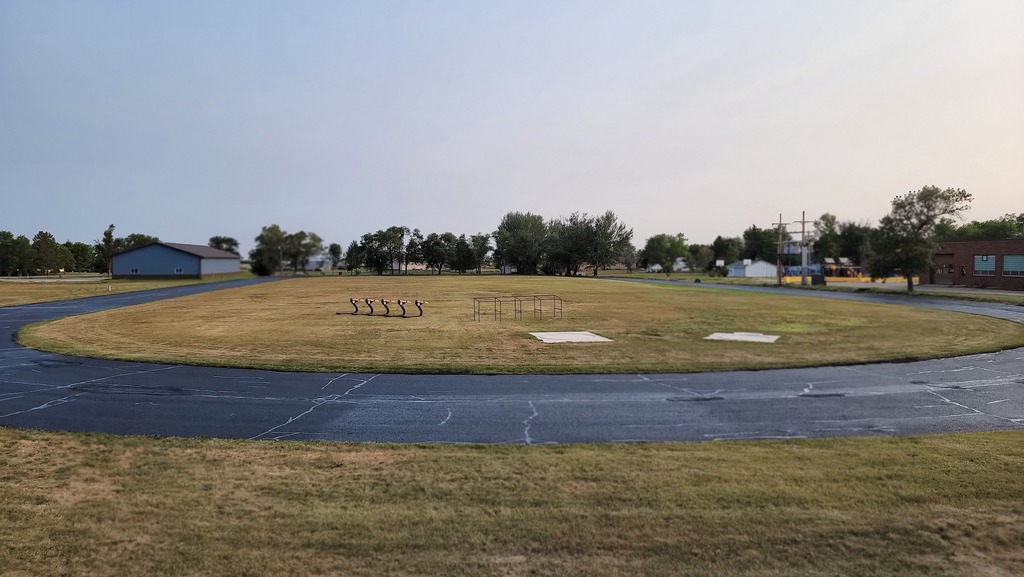 Coach Zach Mueller will be handing out football equipment to JH players on Thursday and Friday this week from 1:00-1:15PM. If your 6th through 8th grade child is interested in playing football please stop by the school at this time to pick up gear.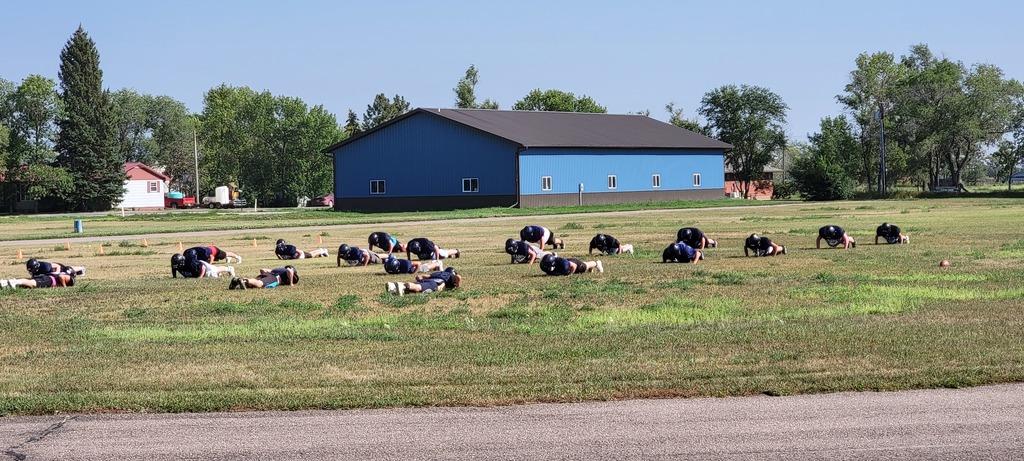 The Leola School District has a full-time paraprofessional opening for the 21-22 school year. The applicant must be flexible to work with a wide range of grade levels. All applicants will be considered for employment without attention to race, color, religion, sex, sexual orientation, gender identity, national origin, veteran or disability status.

2021 yearbooks are in! For the Class of 2021 (who receive a copy at no charge), and for anyone who pre-paid for a yearbook, you may come pick those up in the office anytime during school office hours(8:00-4:00). They will also be available at the Open House on August 23rd and anytime after school begins this fall. If you didn't reserve one, you may purchase one for $30.

Thank You, East River Electric Coop, for digging holes for our new football field goals posts! We appreciate you making the time for the Leola/Frederick Titans. Shane & Kody, for helping out, too! Go, Titans!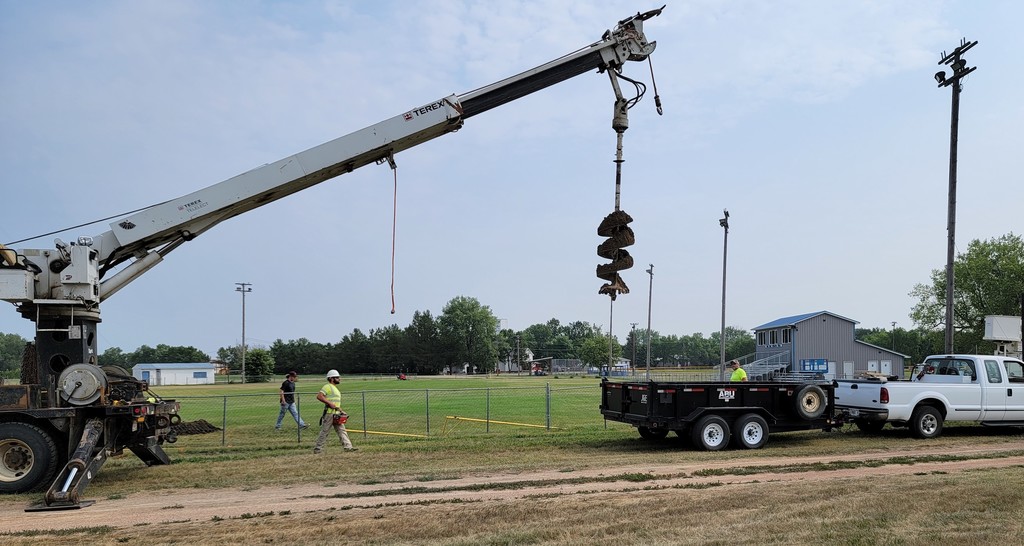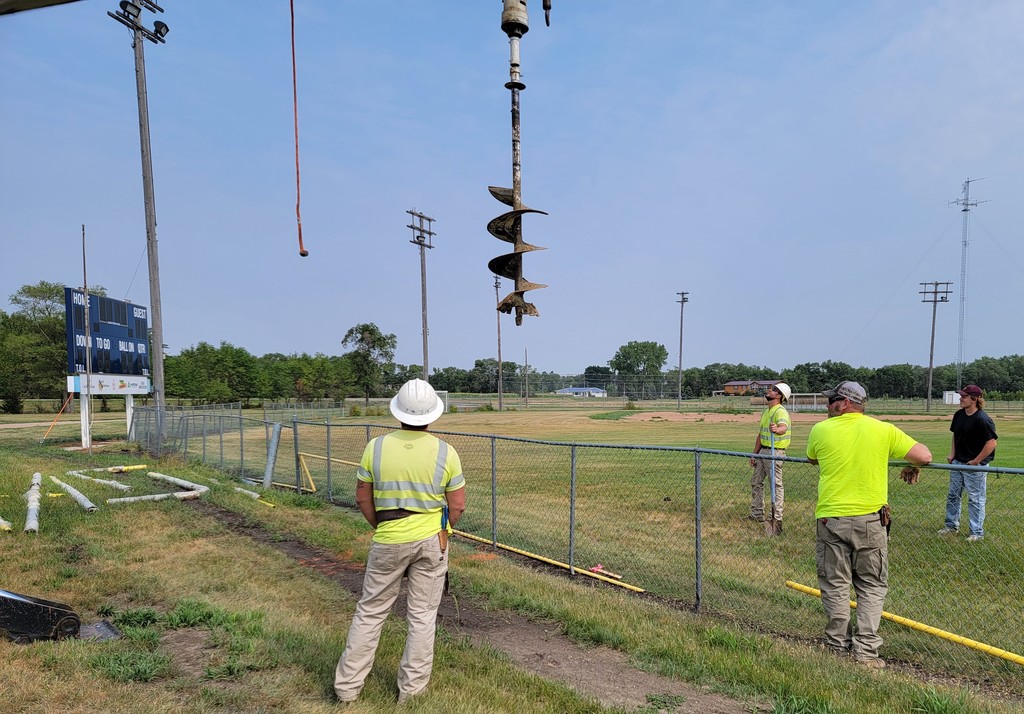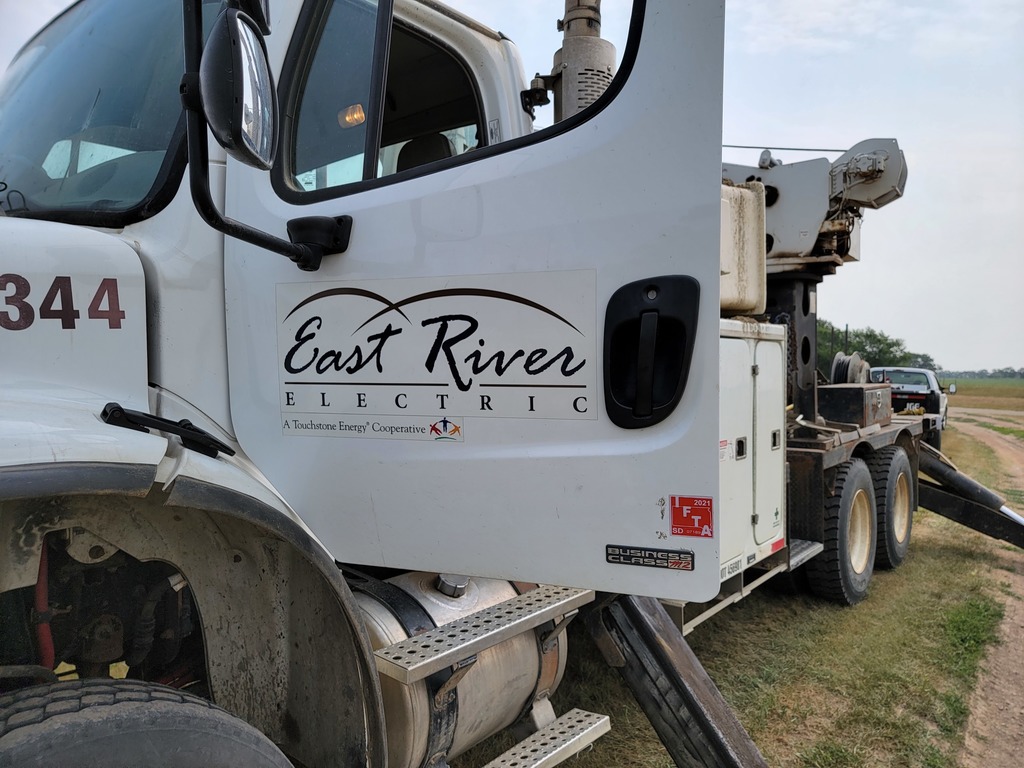 Rhubarb Fest 2021 brought fun and RAIN!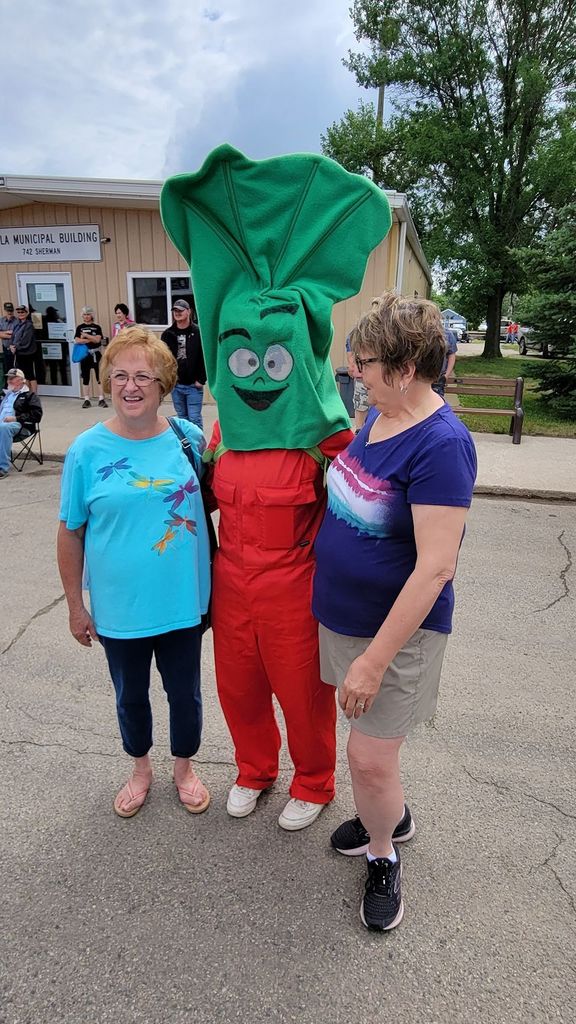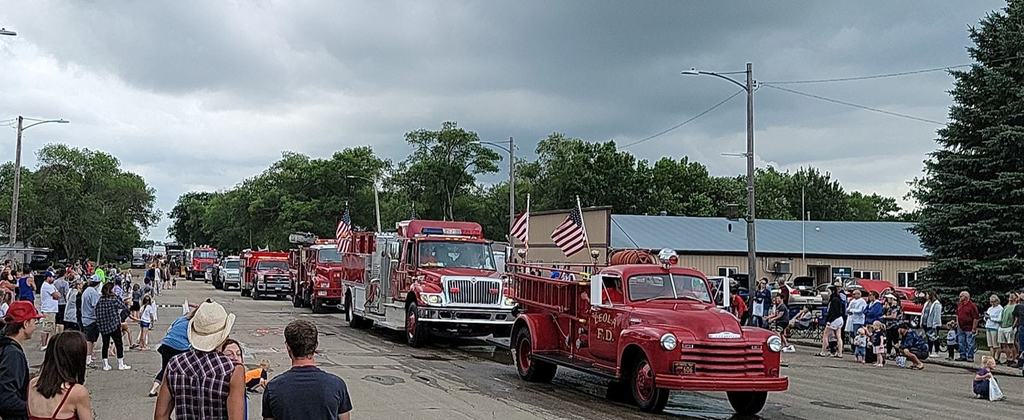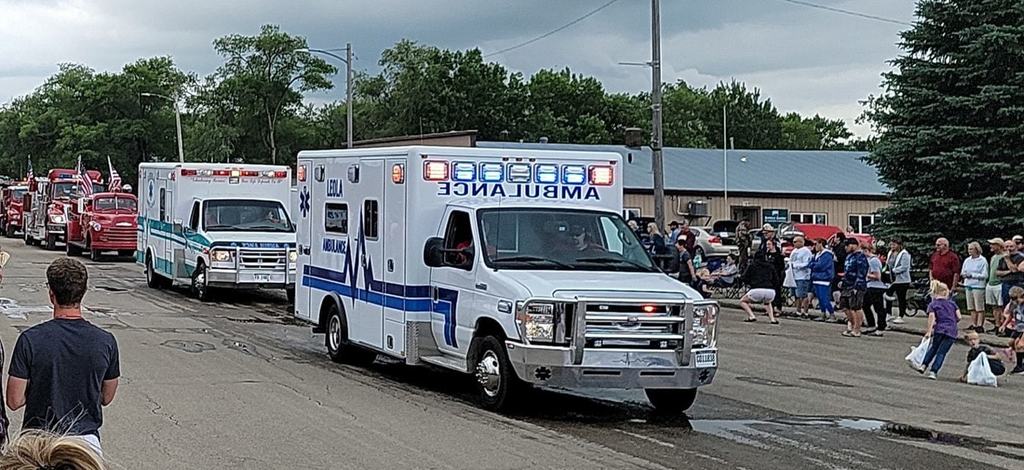 Congratulations to our local writers! 🥳 We appreciate all you do for our community!