The basketball games scheduled for Saturday in Frederick with Waverly/South Shore have been postponed to a later date.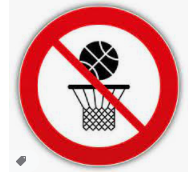 The Leola School will start at 10:00 am tomorrow, January 6th. Reminder, no breakfast or morning preschool group on late start days. Please dress warm and travel safe.

There will be no school or activities at the Leola School, today, Wed. Jan 5th, due to the extreme cold and poor visibility due to high winds. Stay warm and safe!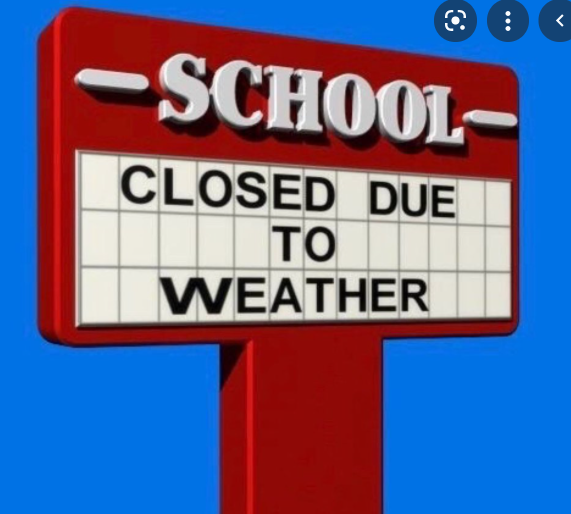 Good Afternoon. With wind speeds and below zero temps, the Leola School will have a 10:00 am start tomorrow, Wednesday, Jan. 5th. Reminder, with late starts, there will be no breakfast or the morning preschool group. Thank-you and remember to check your children for proper winter gear.

The Leola School will be dismissing at 2:45 today with all activities cancelled for the day due to winds picking up and making travel difficult. Thank-you.

Tonight's DoubleHeader Basketball game at Wilmot has been postponed to a later date due to impending weather conditions. We will relay practice information to our athletes once we have that determined.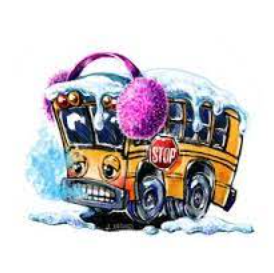 The Leola School District would like to wish everyone a safe and happy holiday break. We look forward to healthy return on January 3, 2022.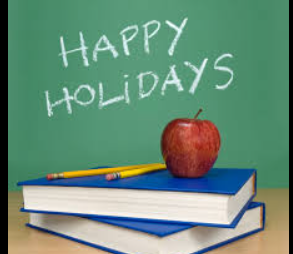 Preschool-5th Grade Christmas Concert is tonight, Thursday, December 9th at 7:00 pm. Students report to homeroom teachers at 6:45 pm.

12 Days of Christmas Dress Up for Staff & Students Must be still dress code compliant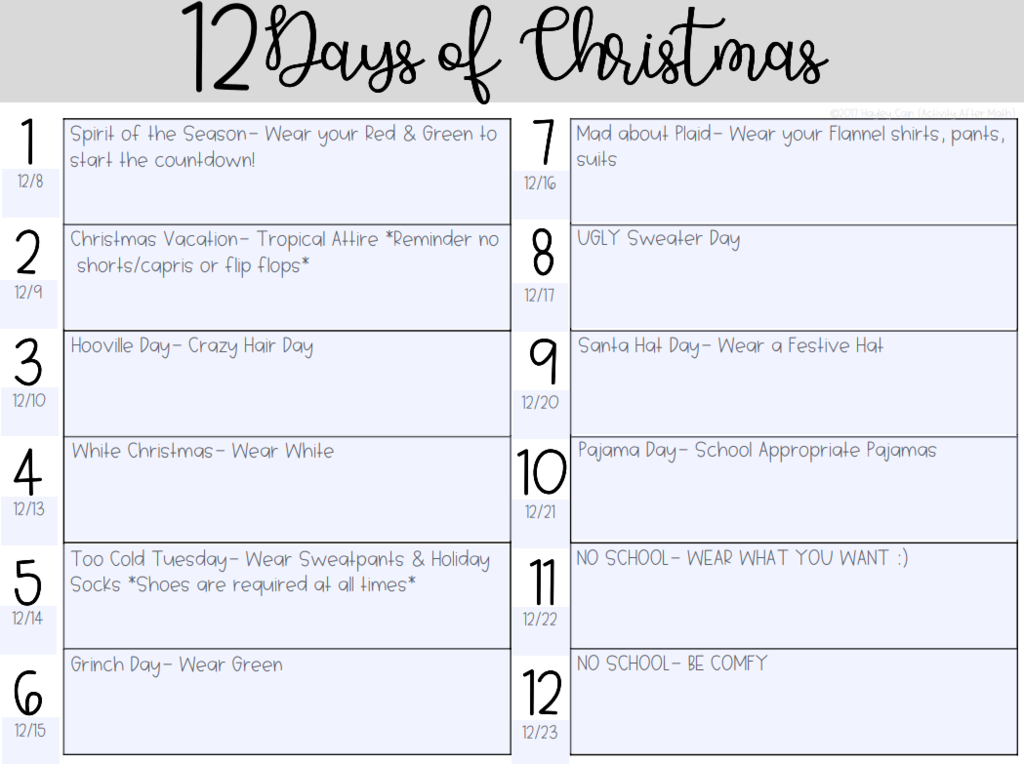 Reminder, with the chillier temps upon us, please be sure your students are coming to school with the required winter clothes to ride the bus and be outside at recess. Thank-you!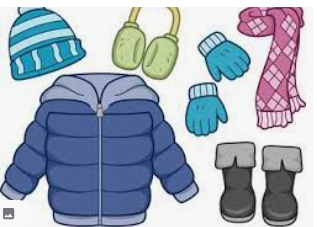 Reminder that tomorrow will be our 6-12 Christmas Concert beginning at 7:00 pm in the Leola Gym. The Leola STEAM Club is sponsoring Treats for Troops if you'd like to bring a non-perishable treat to drop in our boxes in the hallway. They will be sending those out before we leave for Christmas break.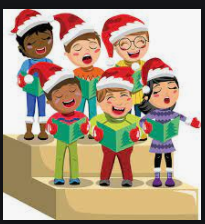 During our time of at-home/online learning (Friday, November 19th - Tuesday, November 23rd), junior high girls' basketball and high school girls' basketball will continue as scheduled. The 6th grade GBB game begins at 4:30PM today, followed by the 7th and 8th grade games. Strength and conditioning will also maintain the regular schedule; Coach Cox will be available again from 6:15-7:45AM on Tuesday, November 23rd. Group pictures will be rescheduled to another date.

JHGBB will be playing a 6th grade (2 quarters) starting at 4:30 tomorrow before the regular scheduled games at 5:00 & 6:00

The Leola School District will be starting at 10:00 am, tomorrow, Thursday, Nov. 18, 2021, for students only. There will be no preschool/JK or breakfast, tomorrow, either. Also, we will be sending home winter clothes/locker room clothes home to be washed. Thank-you and stay well.

Title Family Night rescheduled to another date & time.

Good Afternoon- Just a reminder that our clocks rolled back this weekend but school still begins at 8:20 each day. We've had a few stragglers at breakfast, lately. Also, for junior high & high school students, Door #4 will lock at 8:20 each day. If you are arriving after that time, you will need to come in Door #1. Have a GREAT week and GO Titans!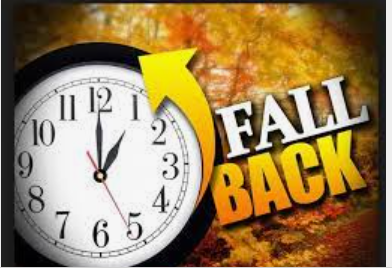 The STEAM club members will again hold their costume contest on Friday Oct. 29. Our STEAM club members will come around from 1:55 to 3:00 pm on Friday. All elementary students will receive a treat, dressed up or not. REMINDER- NO MASKS are to be worn during the school day.

The C game this evening has been cancelled. The JV game will start at 6:00 PM.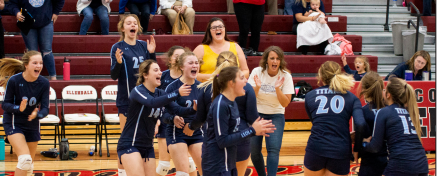 August 24th Volleyball game scores 25-19, 25-19, 25-22 -> Britton/Hecla